Providing Unparalleled Security Solutions Across West Africa.
"Your Security,
Our Only Priority"

Maritime

Logistics

Technical

Security
Hiring the services of a security consultant is one that should seriously be considered in this present clime. With the constant incidents of social insecurity around the globe, it is only wise that one should make personal security a top priority on their agenda. At Protection Plus, we relieve you of this burden of security concerns, by making your security our only priority. We watch your back, while you focus on your core business. Our team of highly experienced security experts provide tailored security solutions to individuals and companies with specialized needs ranging from armed and unarmed guards, vehicle escorts, residential security, airports assistance, seaport security and so much more. We are seriously passionate about the protection of human life and the security of businesses. We believe that security of lives and property is a right for every individual and not a privilege for a selected few. As a result, we offer an extensive range of affordable yet highly professional services in providing second to none security solutions to both companies and individuals. With over a decade experience in security management, we have earned the trust of our ever-growing clientele as the best and the most reliable security consultancy company in West Africa. You best believe that no matter what your security concerns may be, we have the most effective solution for you.
With Protection Plus, your safety can never be compromised because your security is our only priority. Contact us now to get started.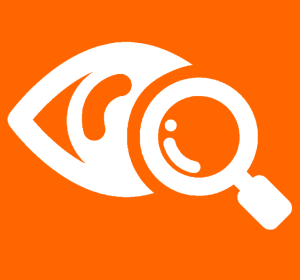 OUR VISION
To be the foremost security solutions provider in Nigeria, Africa and beyond; recognized as the reference point for risk mitigation.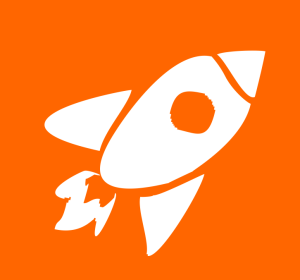 OUR MISSION
To provide comprehensive leading edge security solutions that delights our customers, through highly skilled and motivated manpower.
WHY CHOOSE PROTECTION PLUS
It is an open secret that countries across the globe are confronted with an ever-growing array of security threats. Security threats that include but are not limited to burglary, kidnapping, armed robbery, and other heinous crimes have been a daunting challenge for governments and security agencies in today's world. These challenges can be overcome if approached with the right strategy and superior gadgets. At Protection Plus, we have both the strategy and the gadgets. That is why we are your best bet for everything security. We believe that security services is more than deployment of staff to location. Excellent security involves threat assessment, risk management, emotional intelligence, physical agility, mental alertness and dogged courage. Whether it is a small home, an estate, a hospital complex or an industrial premises, we employ same excellent service delivery in satisfying our client's needs. At Protection Plus, our personnel ticks all the boxes for excellent security. Our personnel are well trained on threat assessment and the use of state of the art technology such as tracking devices and high quality surveillance equipment in order mitigate risk and to provide excellent security to our esteemed clients. With our 24hrs-Action plan, we have the ability to deploy to site anywhere within West Africa in no distant time, handling every project with the highest measure of professionalism, curiosity and audacity. We have a wide coverage, and can upscale rapidly.