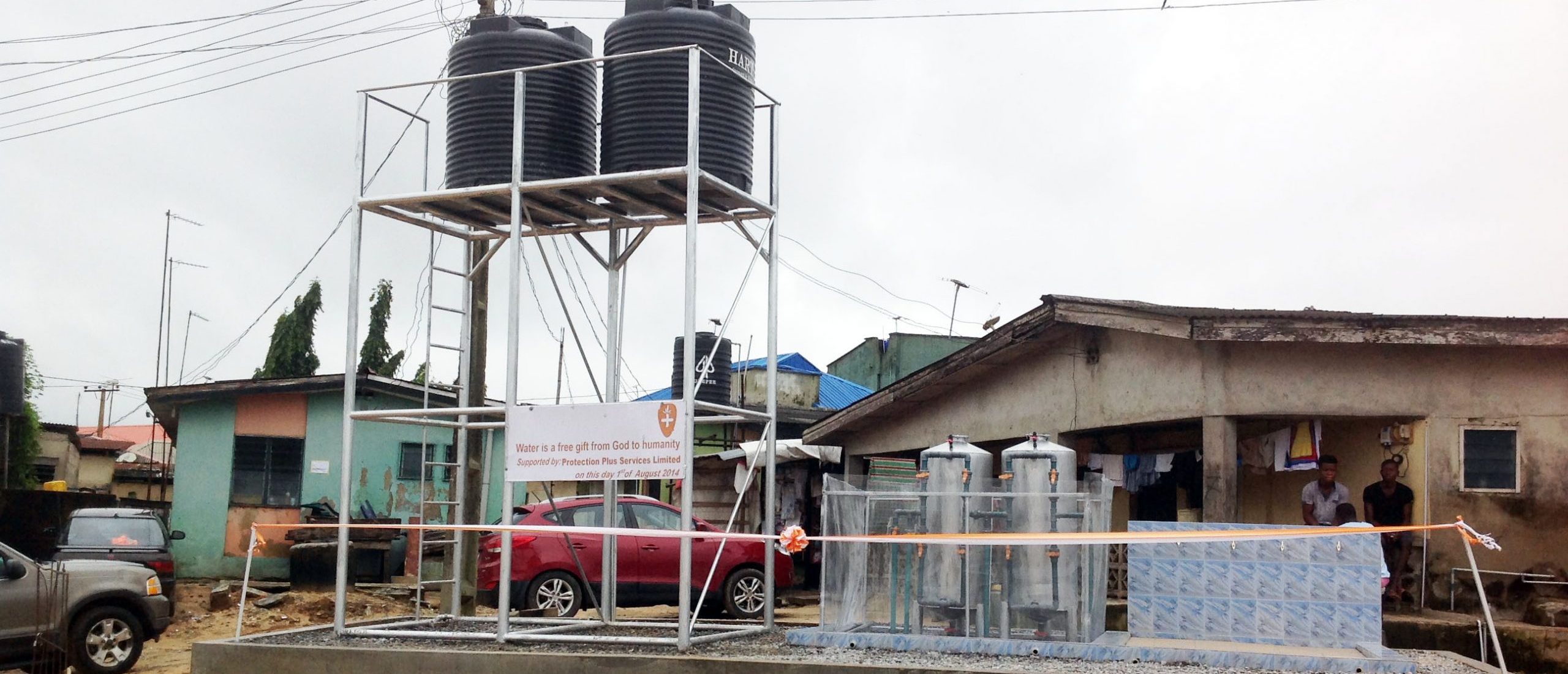 Corporate Social Responsibility (CSR)
At Protection Plus, we believe that security is a fundamental right of every individual, and not a privilege for certain individuals. Among other things, insecurity thrives in a society
where people are complacent about their safety.
The knowledge of basic security tips will make an individual security-conscious, and protect against security risks that he/she may ignorantly be exposed to. When people are enlightened about security, they will take extra caution in their dealings alerting the relevant security agencies when their safety is compromised. It is for this reason that our CSR is geared towards promoting awareness on security to schools and organisations.
Through our security clinic, we have organized seminars in schools and organizations, spreading awareness on domestic security, community security and work place security. In addition to spreading awareness on security, we also execute charitable projects in indigent communities and donate state-of-the-art equipments for use in relevant security agencies.
Commissioning of ICT Lab donated by PPSL to the Navy at NNS Victory
PPSL Bore Hole Project for Sangotedo Community commissioning